Waste Management Services
on the East coast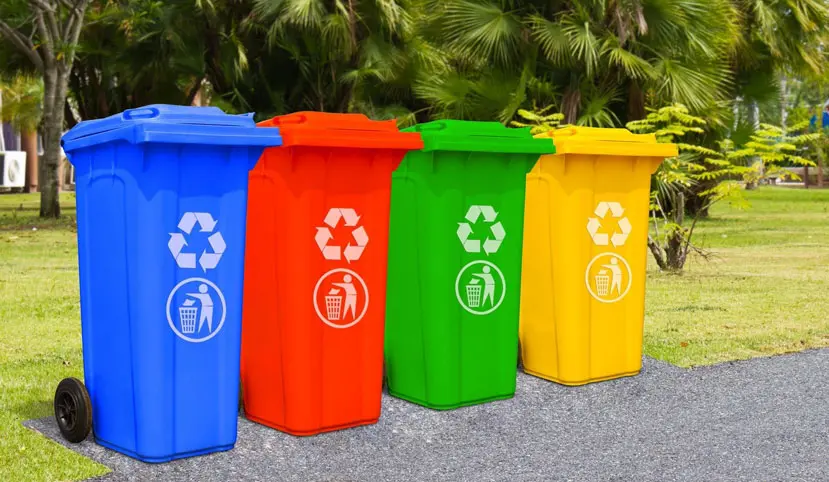 Harmony Environmental Inc. is a full-service waste management company incorporated and licensed in Florida. We specialize in hazardous and non-hazardous waste materials generated by various industries, governmental municipalities, city, county, state, federal agencies. Offering a complete line of services, including household collection, pharmaceutical, chemotherapy-waste, bio-medical waste, expired reagents lab-pack services, packaging, transportation, and disposal of hazardous and non-hazardous waste materials.
Our extreme emphasis is placed on the health and safety of all personnel and the protection of the environment in all activities. Our employees are OSHA and D.O.T. trained to assure you a safe and legal means of waste disposal. Efficient personnel can assist you with completing the necessary paperwork, such as profiles, certifications, and notifications, and will prepare manifests and labels for your waste materials.
Once we determine the most practical handling waste method for our customer, a representative will complete the necessary paperwork to assign profile numbers for the different waste streams generated. The dispatcher will have the required paperwork for the waste schedule for transportation and disposal.