Lab Pack Services & Training
by Trusted Professionals
Harmony Environmental Inc. is committed to the continual development of our comprehensive, cost-effective, and environmentally conscious waste management program. We manage the disposal of hazardous and non-hazardous waste streams generated from routine business operations, remedial projects, and post-response clean-up activities. This includes classification, profiling, manifesting, and transportation to qualified Treatment Storage Disposal Facilities (TSDFs).
Our Waste Technicians are OSHA trained in profiling, considering options, and selecting the most cost-effective way to dispose of constituents. Further, our ability to characterize and manage waste streams covers a variety of disposal methodologies: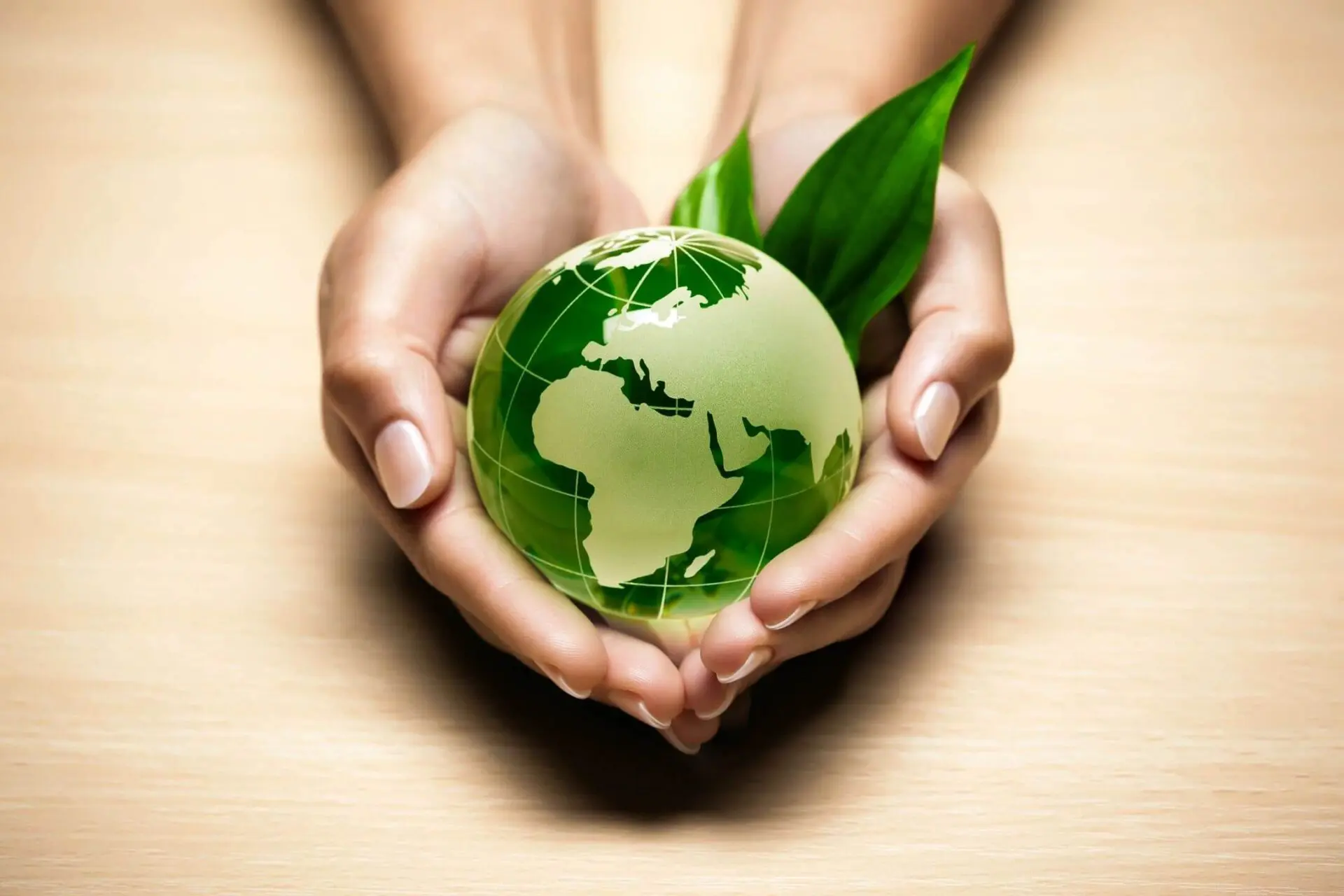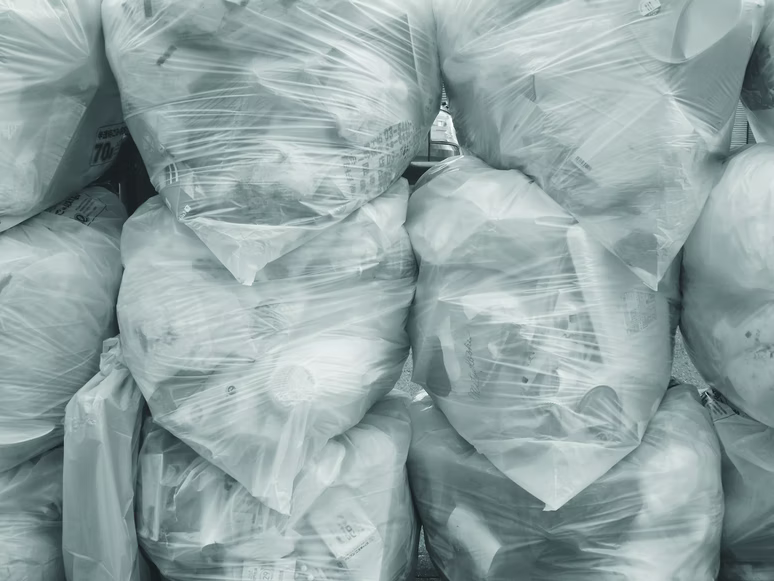 Biomedical Waste Disposal
Biomedical waste consists of solids, liquids, sharps, and laboratory waste that is potentially infectious or dangerous and is considered biowaste. It must be properly managed to protect the general public, specifically health care and sanitation workers who are regularly exposed to biomedical waste as an occupational hazard. Biomedical waste differs from other types of hazardous waste, such as industrial waste, in that it comes from biological sources or is used to diagnose, prevent, or treat diseases. Common producers of biomedical waste include hospitals, health clinics, nursing homes, medical research laboratories, offices of physicians, dentists, and veterinarians, home health care, and funeral homes.
For a FREE Waste Management Assessment on your Biomedical Waste, please complete our contact form here or call us at +1 (888) 849-0227!
There is no getting around that waste is a part of your business. Responsible handling, recycling, and disposing of that waste is our business. We ensure your waste solution balances your objectives and budget. We aim to reduce your risk and minimize waste for your business and our environment. We service all industries!
For a FREE Waste Management Assessment on your Hazardous Waste, please complete our contact form here or give us a call at +1 (888) 849-0227!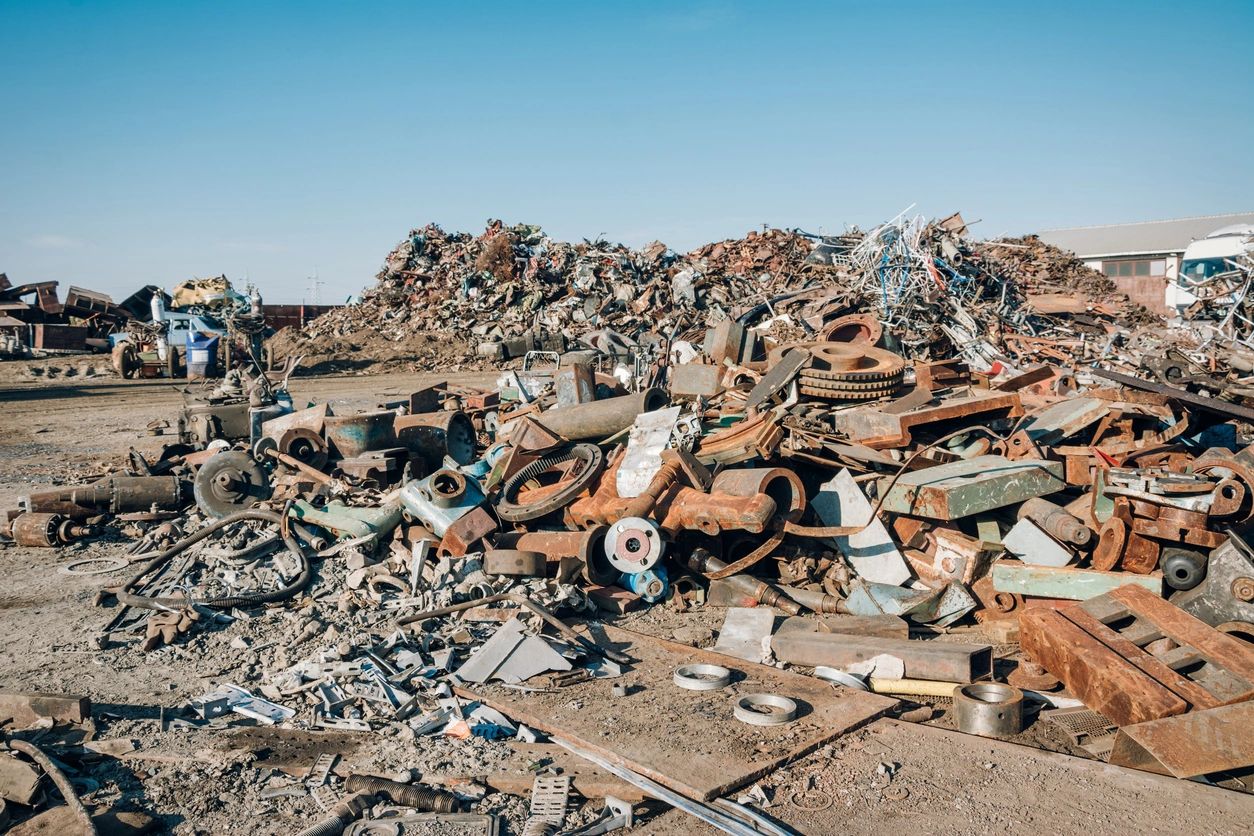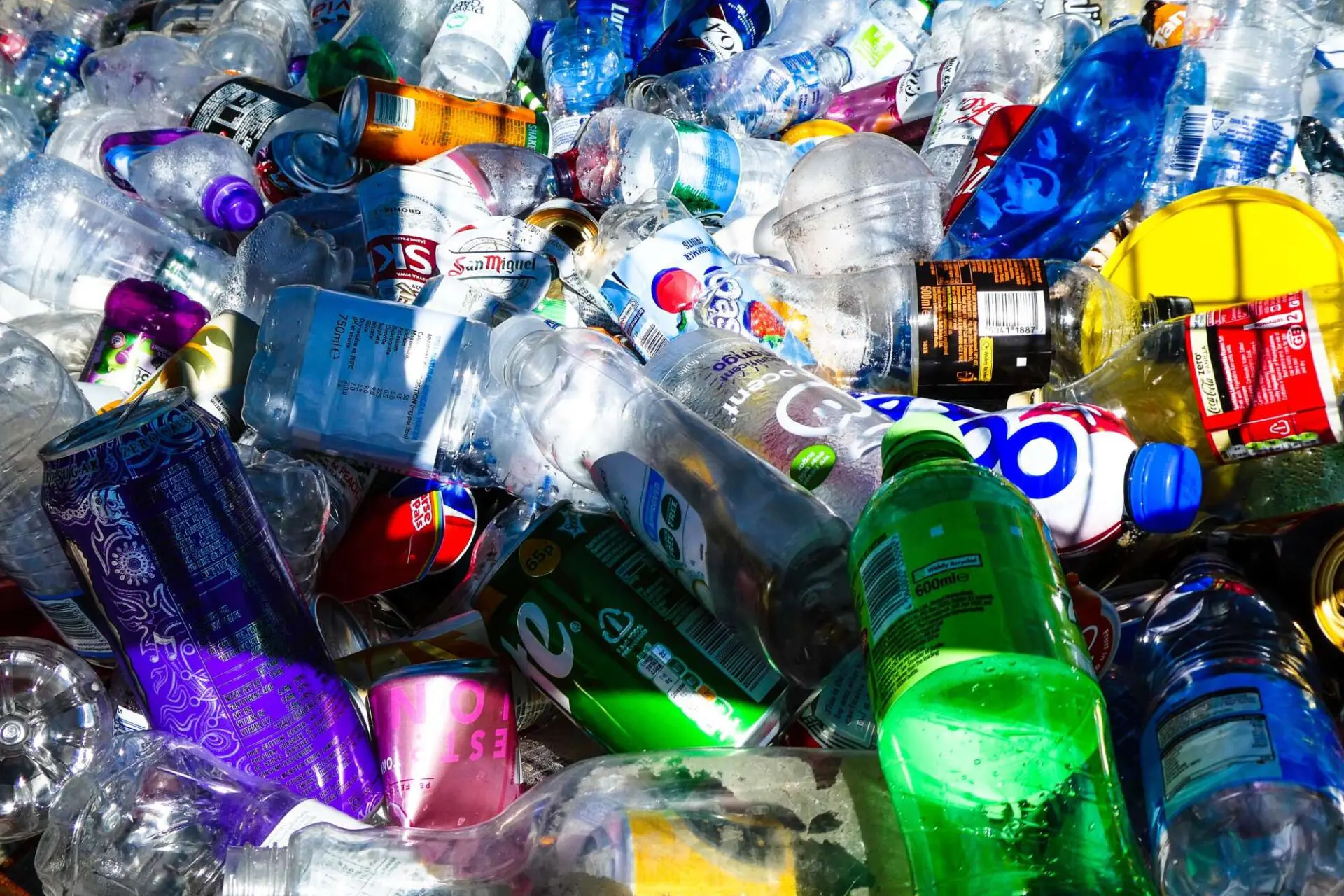 Florida's Universal Waste Rule covers the following wastes: batteries (e.g., certain lead-acid batteries not recycled under other regulations; button silver-oxide and zinc-air; and 9-volt, C, A.A., coin, and button rechargeable lithium); pesticides; mercury-containing devices (e.g., thermostats, switches); and electric lamps (e.g., fluorescent, high-intensity discharge, sodium vapor, and mercury vapor). Certain other battery types (e.g., alkaline and carbon zinc cells that have been manufactured without mercury) may not be classified as hazardous wastes. They would therefore not fall under the Universal Waste Rule.
Harmony Environmental Inc. can properly dispose of all types of batteries. These batteries are found in cars, boats, electronics, computers, cell phones, and monitoring devices for the health care industry. Batteries contain metals, lead, and toxic acids and must be disposed of in a place other than a municipal or commercial landfill.
Fluorescent light bulbs and other types of lamps also contain mercury. Ballasts are the electrical component that holds the fluorescent light bulbs, and both must be properly disposed of. Harmony Environmental Inc. can properly dispose of the mercury-containing material and provide proper documentation.
Electronic devices contain several hazardous elements, such as lead, mercury, arsenic, cadmium, chromium, and silver. Computer batteries also may contain nickel-cadmium, lithium, or sealed lead acid. When the equipment is used, these constituents are not a concern, but they can migrate if disposed of in a landfill, potentially contaminating groundwater and soil.
Pharmaceutical Waste Disposal
Are you following rules and regulations on proper Pharmaceutical Waste Disposal?
Many pharmaceuticals have ingredients with characteristics that cause them to be designated as hazardous waste when disposed of. Harmony Environmental Inc. is licensed for collecting all non-hazardous and dangerous pharmaceutical waste.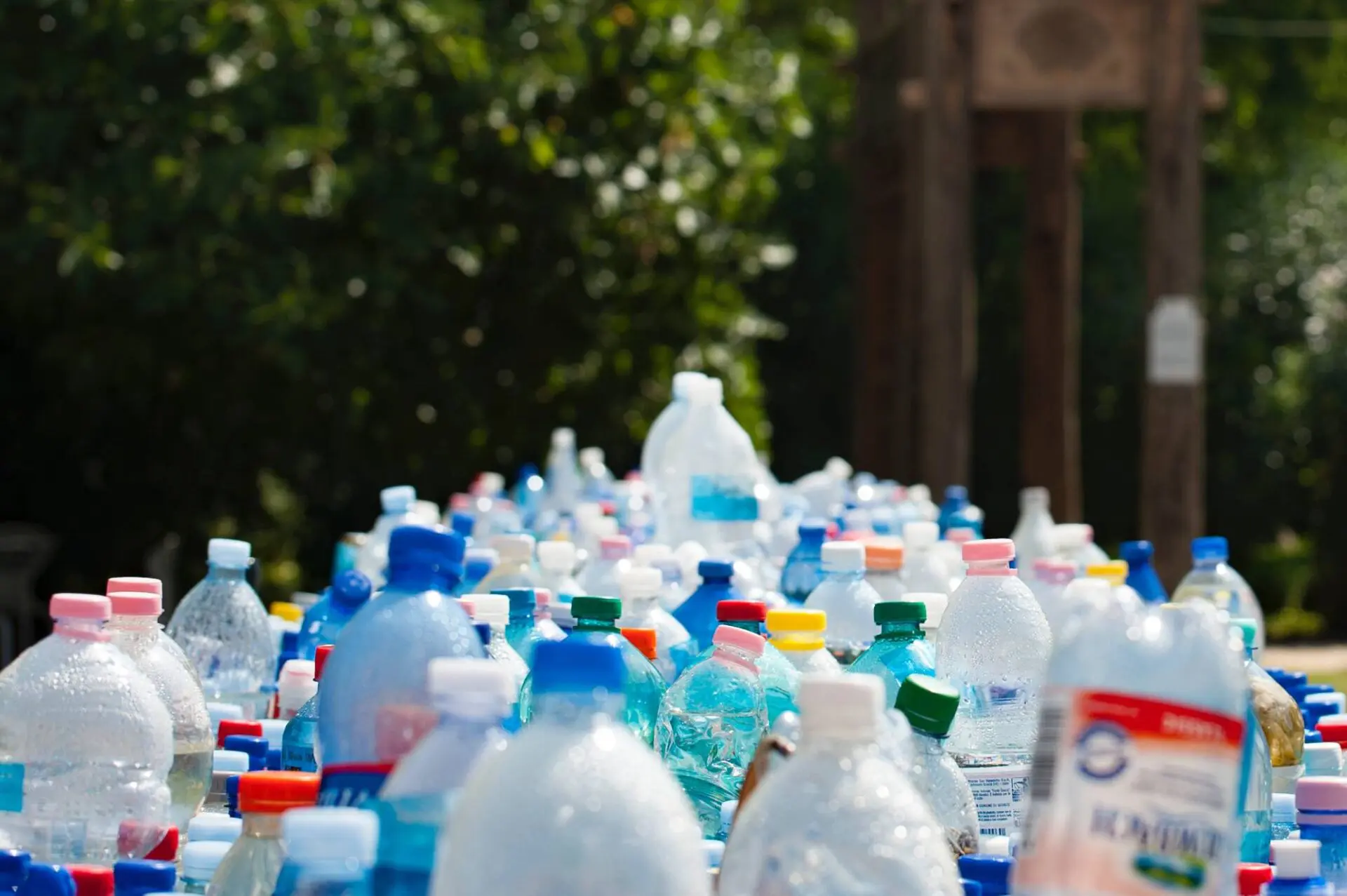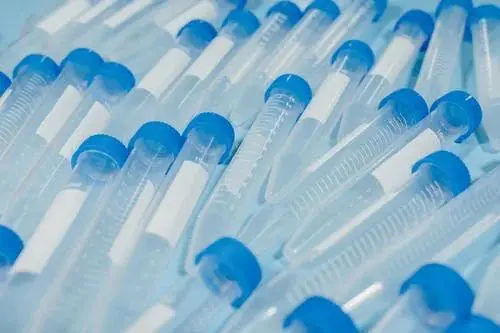 Chemical waste can pose a danger to employees, visitors, and the surrounding environment. We have extensive expertise and experience helping research, industrial, healthcare, and life science clients handle their lab packs.
Our staff of environmental specialists is the best in the industry. Our lab pack specialists are trained extensively on individual chemical hazards, packing guidelines, and relevant federal and state regulations.
We provide turnkey lab pack services, including packaging, disposal, and transportation of hazardous & non-hazardous waste. Explosives, oxidizers, poisons, corrosives, and radioactive products are identified, labeled, and packed accordingly. For specific lab pack programs, we assist in preparing documents and manifestos.
Fuel blending/energy recovery, stabilization/fixation, plus incineration RCRA/non RCRA procedures are used to test and process waste chemicals. Chemicals that turn dangerous when wet and readily combustible are treated separately. We serve several laboratories, hospitals, universities, and chemical facilities all over the United States. Turnarounds are typically quoted on a job-by-job basis.
For more information on our Lab Pack Services, please complete our contact form here or call us at +1 (888) 849-0227!
Non-hazardous Waste Disposal
Many operational facilities generate a variety of non-hazardous liquids and solids. Whether it is off-specification or contaminated products, expired materials, industrial wastewater such as clarifier wastewater, or Universal Waste (Lamps & Batteries), we have the right solution for you.
Non-hazardous wastes we have handled successfully include: Rinse water, processed liquids, wastewater, clarifier waste, oily water, Industrial sludges, off-specification products, contaminated soils, and many more!
For a FREE Waste Management Assessment on your Non-Hazardous Waste, please complete our contact form here or give us a call at +1 (888) 849-0227!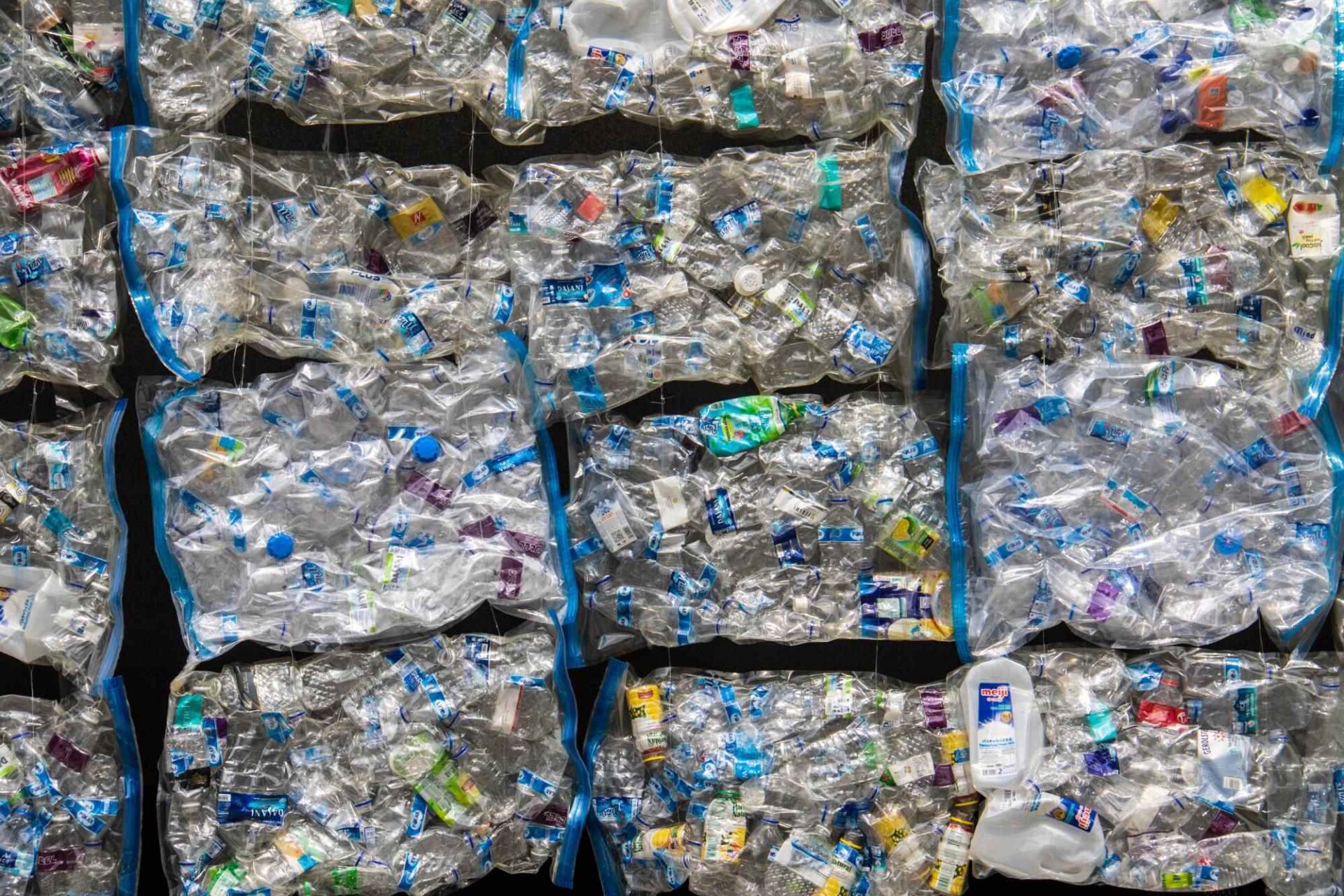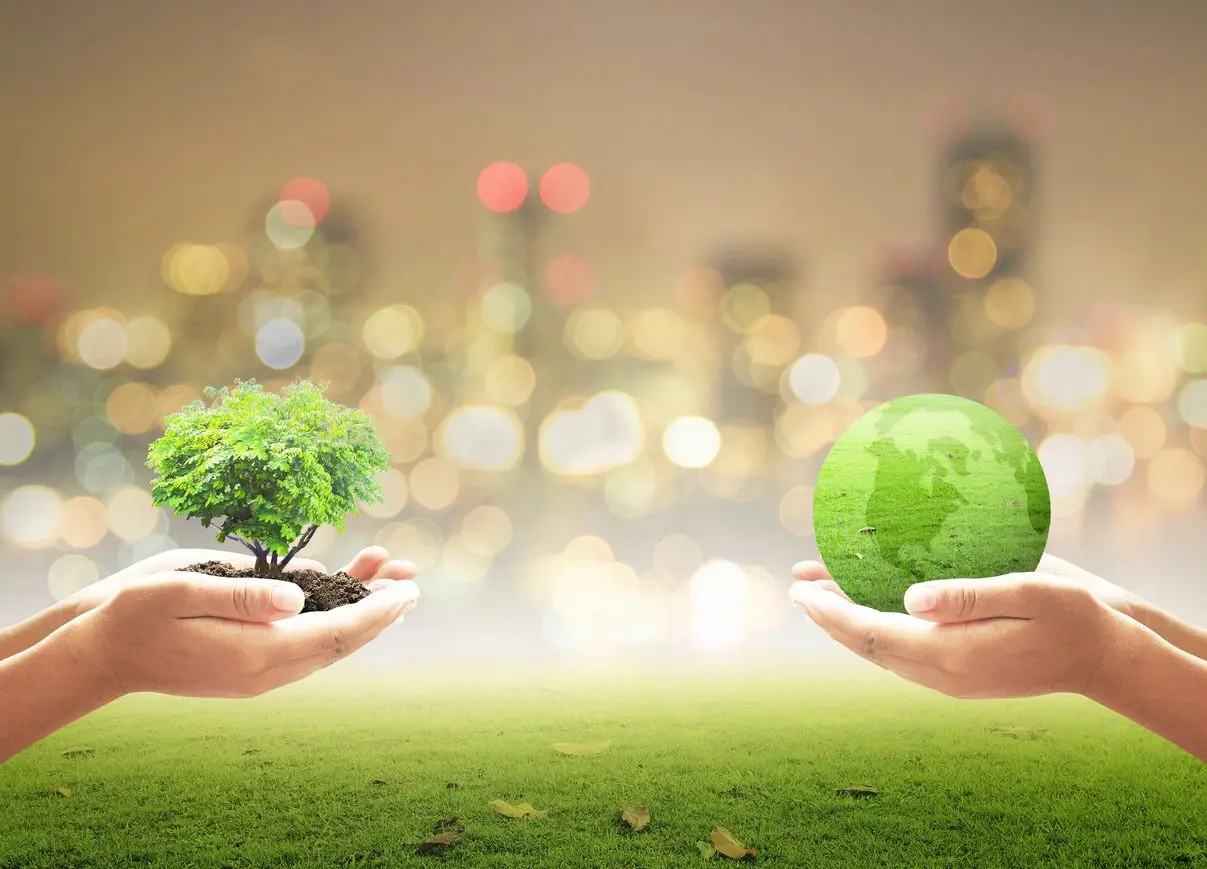 Here Is The Problem
Automobiles are indispensable for most Americans, and oil is required to keep these vehicles running. Used motor oil contains toxic substances such as benzene, lead, zinc, and cadmium that pose an obvious threat to humans and wildlife. This insoluble, persistent substance is slow to degrade and sticks to everything from beach sand to bird feathers.
According to the Environmental Protection Agency (E.P.A.), the waste oil from one oil change (approximately 1 gallon of oil) can ruin the taste of 1 million gallons of drinking water – enough water to supply 50 people for one year. An estimated 200 million gallons of used motor oil, about 1/3 of United States consumption, are improperly disposed of each year.
And Here Is The Solution
A common belief is that motor oil cannot be reused after an oil change. This, however, is not true. Motor oil can be reprocessed and reused in furnaces to produce heat and power plants to generate electricity for homes, schools, and businesses. Two gallons of recycled motor oil can generate enough energy to operate the average household for about one day, cook 48 meals in a microwave oven, or vacuum a home for 15 months.
In addition, after used oil has been properly recycled, it can be made back into lubricating oils that meet the same specifications as motor oil created from new materials. Recycling used oil would save the United States 1.3 million barrels of oil per day.
For a FREE Waste Management Assessment on your Non-Hazardous Waste, please complete our contact form here or give us a call at +1 (888) 849-0227!